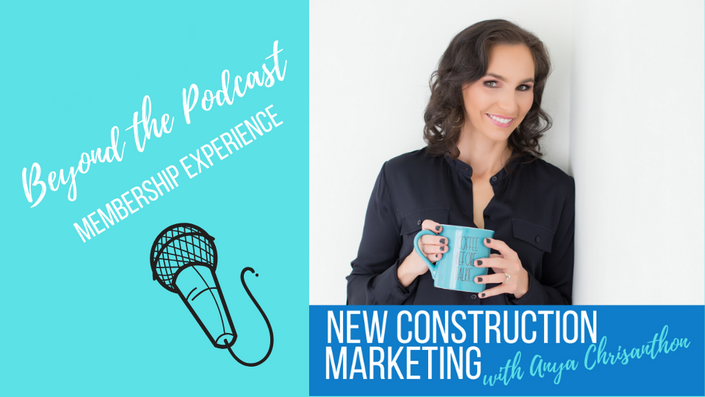 Beyond the Podcast
Membership Experience
Beyond the Podcast is a membership site where we dive deeper into the topics of new home sales and marketing. Once a month we'll explore a new topic which would be presented either by me or one of the top trainers in the industry-many of whom you've already met on the Podcast. The goal is to keep you motivated and give you the tools to be a new home sales rock star while making it very affordable to invest in self education. I hope to see you on the inside!
Your Instructor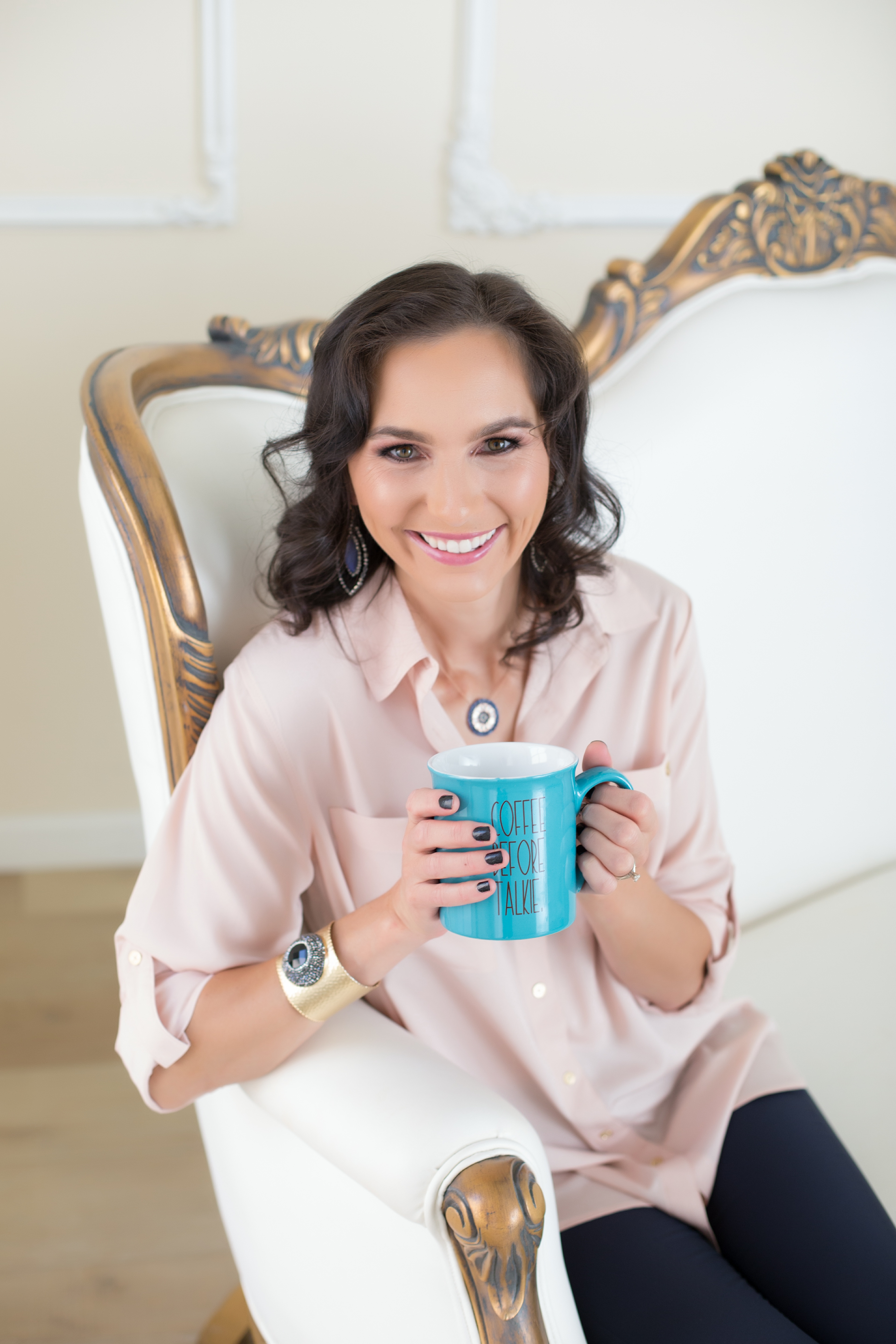 Hi! I'm Anya-creator of the New Construction Marketing Academy and host of the top rated marketing podcast for new home sales professionals-New Construction Marketing Podcast. I've taken my experience in new home sales and marketing and now share it with my students. My motto is to work smarter, not harder. I am all about figuring out hacks for new construction sales professionals to make you your most productive, so you can make space for what matters most.
For me-it's my family. I am a wife to the handsomest man in the world (sorry ladies, he's taken!) and a mother of dragons…..ahem Devon Dragons (my twin boys attend elementary school there). But yes, Khaleesi is my spirit animal and Bravo's Housewives are my guilty pleasure. I am also a mom to two very furry huskies-Arya and Rhaegar (GOT obsessed much?)
I love to read (and when I say read I mean listen to audiobooks) so I am all ears for any good recommendations. I have a major case of wanderlust and take any and all opportunities to travel. I hope you get to come on this journey with me!
Frequently Asked Questions
What is Beyond the Podcast Membership Experience?
Beyond the Podcast is a membership site. Once you're in, you'll have access to online classes, cheat sheets and best practices for new home sales professionals. Once a month new material will be added and we'll explore a specific topic as it relates to new home sales. Classes will be taught either by me or one of the industry's best coaches-many of whom you met on the Podcast.
How long do I have access to the membership materials?
As long as you're a member, you'll be able to access the materials at any time. You'll have access to new material that will be added monthly as well as any lessons from the past.
What if I want to cancel?
There is no commitment! If you're not happy or want to take a break, you can cancel your membership at any time.
What are you waiting for? Join the conversation now! See you on the inside!